PEORIA HEIGHTS SCHOOL DISTRICT #325
Spotlight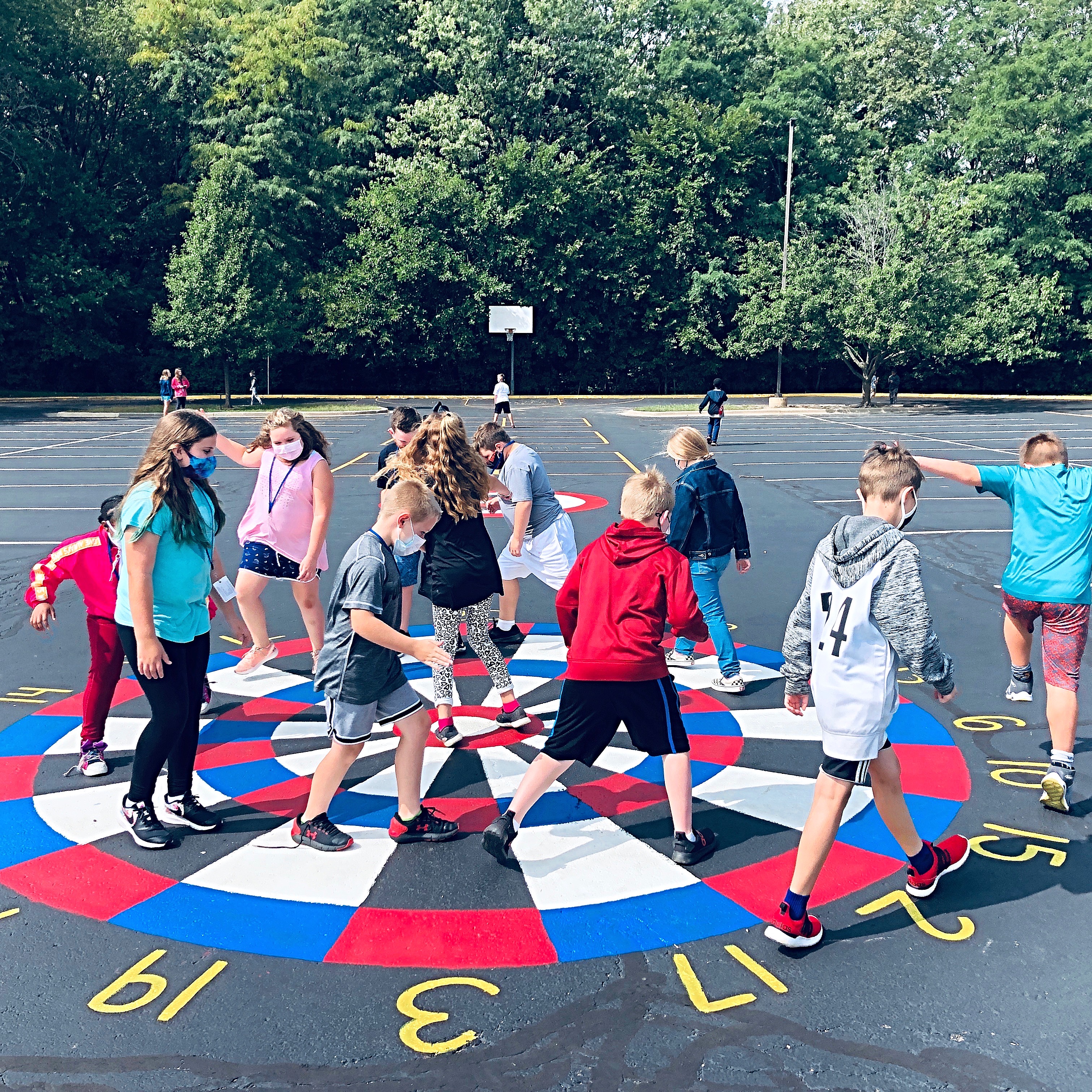 Look at what our talented staff made for our students! They have the best time together playing here at recess!!
*Remote Learner Stars* These remote students worked hard and are being recognized for their efforts! They earned themselves a gift card and certificate. Way to go, Patriots!!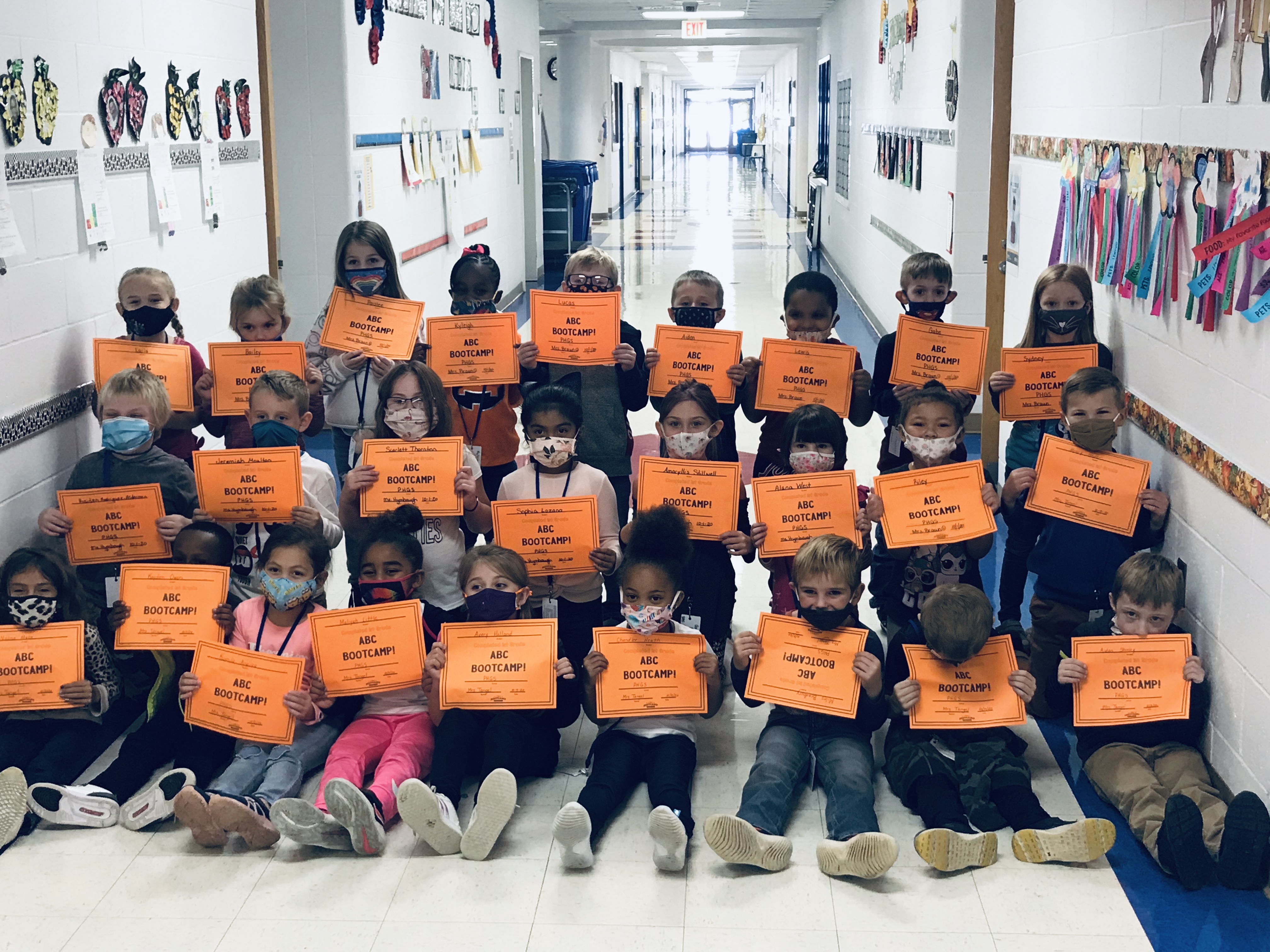 Our first graders completed ABC Bootcamp!! Way to go, Patriots!
This is the quote in a spotlight, write here all necessary text to be shown..